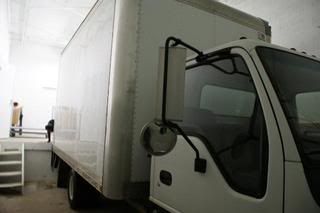 To service our clients better LHO has recently added a new addition to the family...
Molly the Moving Truck
!
Transporting furniture is one of the biggest obstacles our clients face and so we have decided to take that problem out of the equation. We are wanting our clients to have as much ease and convenience when working with us as possible.
Our delivery services are right in line with our mission to combine affordability and quality. We do not charge trip charges, hourly minimums, or outrageous fees. We even offer our consignors the ability to take the delivery fee out of their commission checks so that no money is needed up front.
Our goal is to stand out from other furniture and consignment stores and this is just our latest move to do so!
So with that said if you are looking to consign or purchase any home goods we would love the opportunity to earn your business.
2100 Irving Blvd Dallas, TX 75207
214.748.4500
<