With Spring in full force and Spring Cleaning on everyone's minds I thought I would showcase some of our great new storage pieces for today's What's New Wednesday. I honestly think that Spring Cleaning is about as realistic as keeping a New Year's Resolution. Although with a fabulous new piece of furniture to help you organize (aka...a mechanism to cram items into and then be able to close the doors to allow you to appear organized) there might be a chance to actually follow through with it!
Here are few of the larger pieces. If you are looking for something smaller we have a few of those in store as well! Come check us out....and BEST OF LUCK with your cleaning!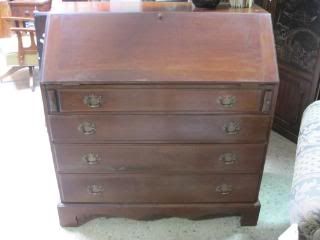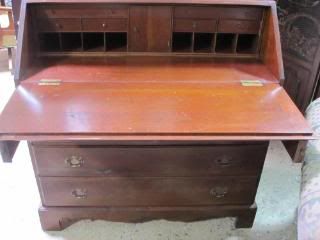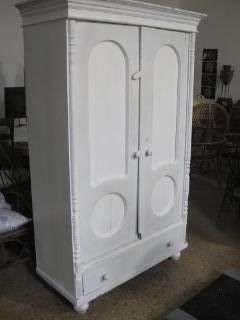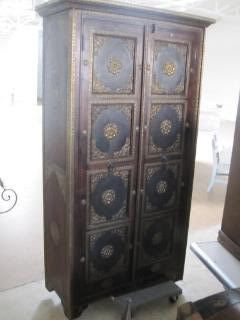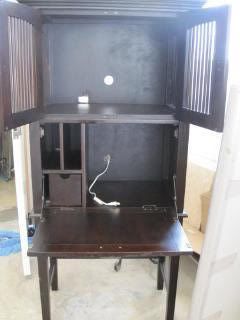 Come check us out for all of your "ogranizational" needs!!!
2100 Irving Blvd
Dallas, TX 75207
214.748.4500