If you are looking for a creative alternative to a headboard think ART!! Large statement pieces over your bead not only make a great focal point in a room but it's also an easy way to show off your personal style and taste. This compared to having a custom furniture made will not only save you money but will also allow you to change it up when you're tastes change!
Here are some great examples I found at
Apartment Thearapy
. Below that, of course, are a few large pieces of art we currently have at LHO to help you achieve this fabulous look!
ART at LHO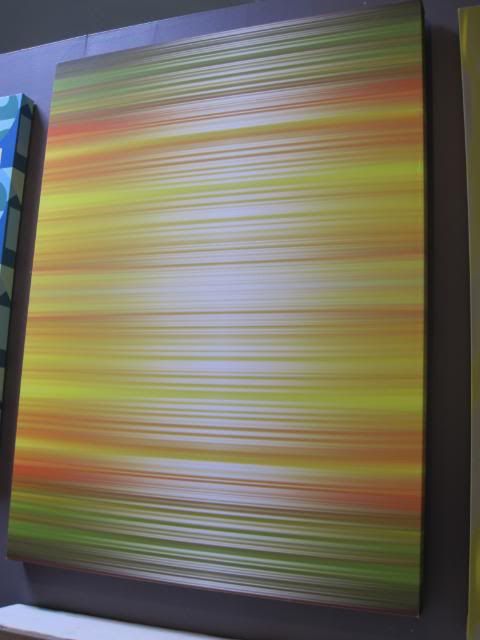 Stop by and see all of our fabulous new pieces!
LHO Design and Consign
2100 Irving Blvd
Dallas, TX 75207