Here is a look at what walked through the door this week. As always we don't post everything we get it so make sure you stop by to see all of our fun new finds!
6 chair set!
Has a Shabby/Farm House finish on the base.
Chairs and Table Sold Seperately.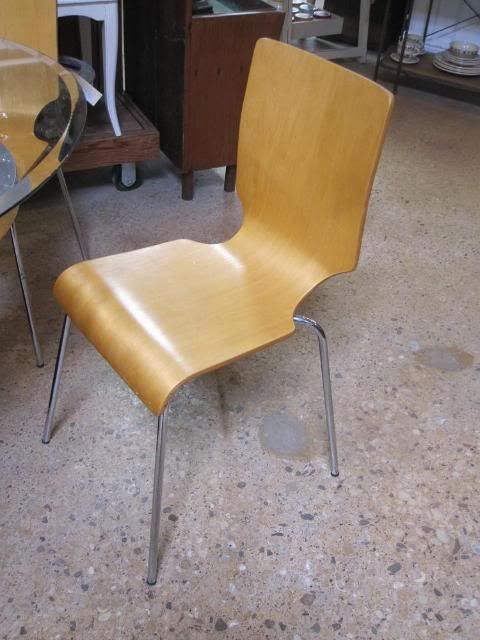 Mid Century Teak Coffee and Side Table
Seagrass Coffee and Side Table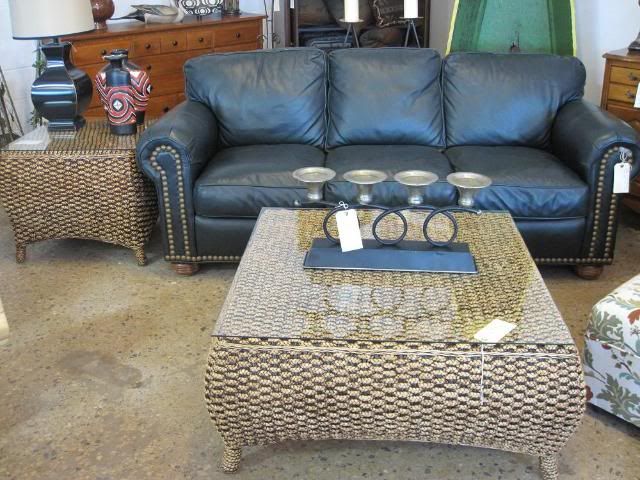 Seagrass Bistro Table and Chairs Set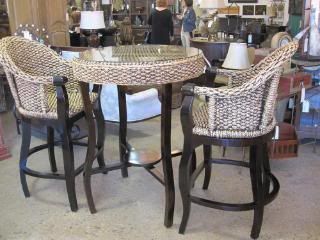 LHO Design and Consign