In this weeks What's New Wednesday you are going to see a little bit of everything.
Last week we received a TON of holiday home decor! Christmas, Halloween, Harvest and even a little 4th of July. If you are like me and think its never too early to stock up on new holiday decor (especially at "off-season" prices) make sure to stop by LHO this week and check out all of the fun pieces.
In addition to our holiday goods we also have a lot of fun accent pieces. Small chest/side tables, an old pie safe (with flour bin and all), great pottery pieces to accent your outdoor living spaces, plus a ton of new home decor items.
As always there is way more items than I can post so get your tush in here today to check them all out for yourself!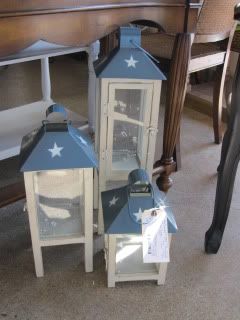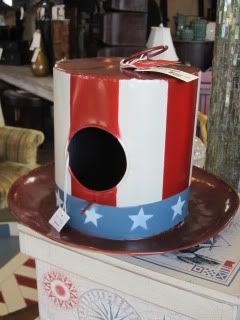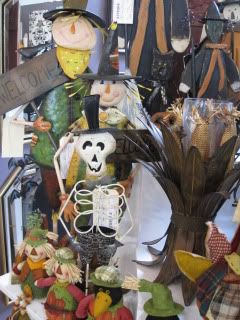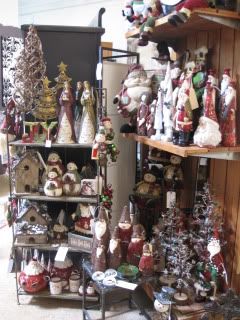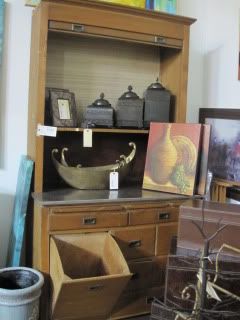 - Painted Accent Chest with
Matching Mirror & Accessories -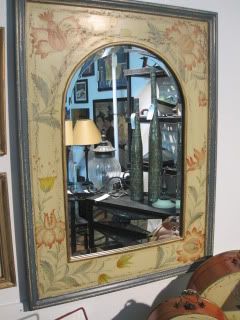 - Iron and Glass Coffee and Side Table -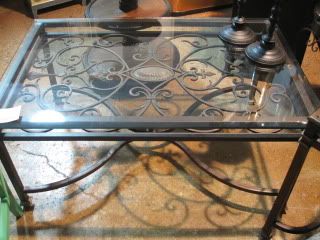 - Pottery -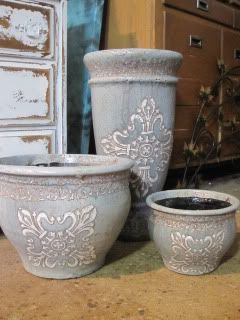 - French Hand Painted Chairs -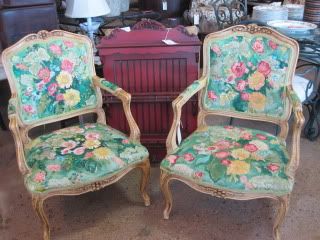 - Contemporary Wall Panel -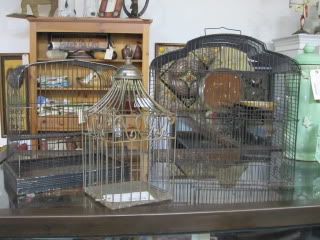 - Accent Chair with Clean Lines -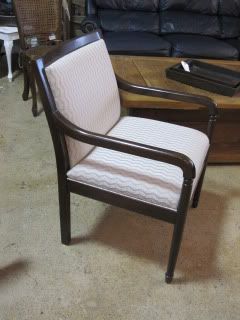 LHO Design and Consign
2100 Irving Blvd
Dallas, TX 75207
214.748.4500