This What's New Wednesday is not only going to be showcasing some of our new arrivals but also letting you know that LHO will be out and about and on the road!
For all you water lovers out there this weekend and next is the annual
Dallas Boat Show
! This years boat show is a little different that ones in the past. They are including a
LAKE HOUSE LIVING EXPO
! WOOHOO! Not only will you be able to find everything imaginable to satisfy your boating needs but all your lake house needs as well! LHO/Lakehouse Outfitters will be there showcasing our custom vintage inspired lake signs. Make sure to stop by this weekend to say hi and order a sign! The dates of the show are July 16-18 and July 23-25. The show will be held at the Dallas Market Hall just off of I-35.
http://www.dallasboatshow.net/
Now on to the new merchandise we received this week!
Pottery Barn Round Pedestal Table and
4 Rush Seat Chairs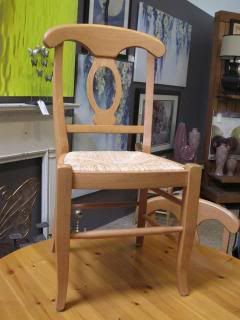 Two Piece Turquoise Hutch
With Glass Doors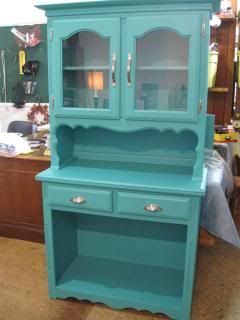 Shabby White ("Weathered") Coffee Table

Bright, Fun, Chalkboard Organization Boxes

We actually featured this item a few weeks ago but I wanted
to show you what it looked like all set up.
This is our Pottery Barn Modular Bar System.

The sets (Top & Bottom) are sold
individually.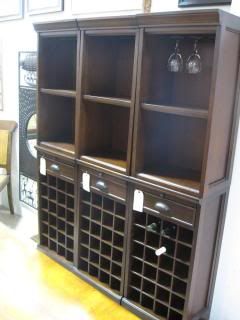 As Shown in the Pottery Barn Catalog
LHO Design & Consign
2100 Irving Blvd
Dallas, TX 75207
214.748.4500
http://www.lhoconsignment.com/
HOURS: Tuesday - Saturday 9am - 5pm
Sunday: 12pm - 4pm