We got a lot of great new pieces this week. A lot of the new pieces are custom built by a local furniture maker and are made from reclaimed materials.
If you don't see what you're looking for here but like the look he can also custom build whatever you need!
Custom Rustic / Shabby Furniture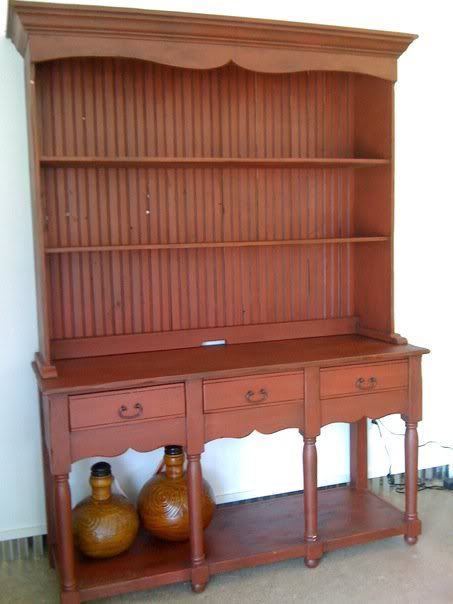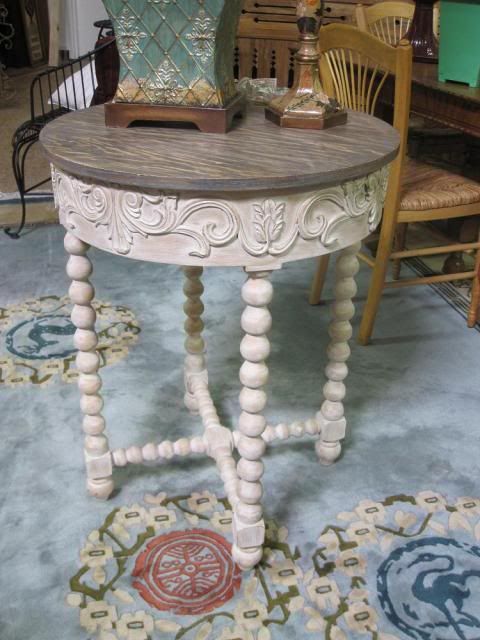 Rush Seat Bar Stools
Fabulous Painted Furniture
Solid Wood Desk - Excellent Condition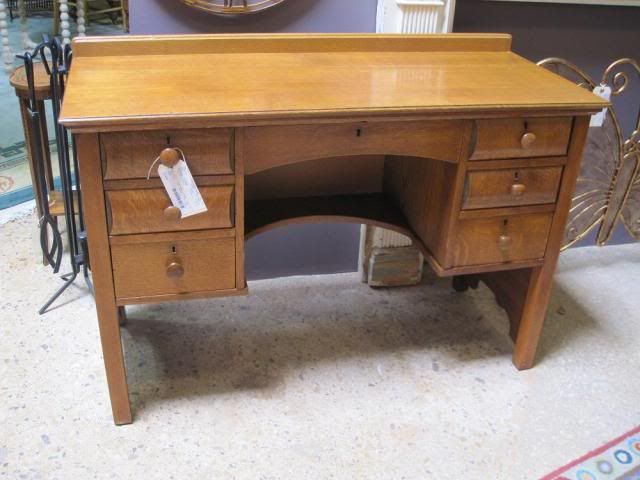 Shabby Mirror
Also remember we are now OPEN on SUNDAYS!
11am - 4pm
COME SEE US THIS SUNDAY!
LHO Design and Consign
2100 Irving Blvd
Dallas, TX 75207
214.748.4500