This week we got in a lot of great new items. One of them being an amazing dinning room set from Drexel Heritage. We received 8 chairs, 1 table (with 2 leaves) and a serving piece (complete with leaded glass doors!).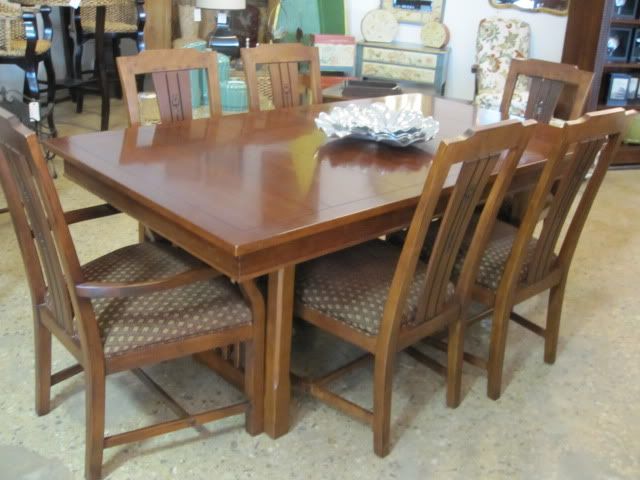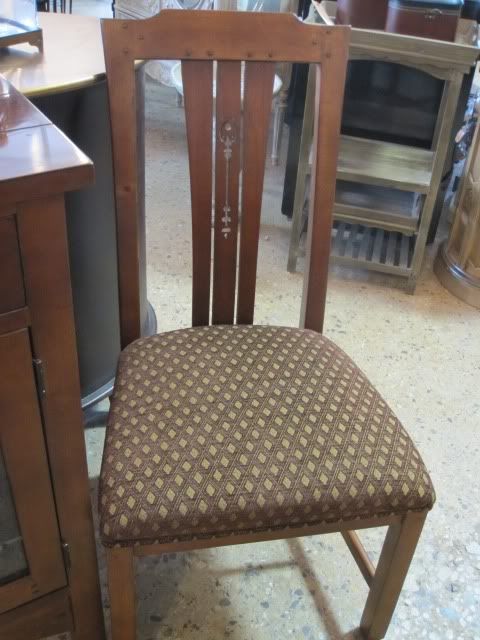 Other Fun New Pieces!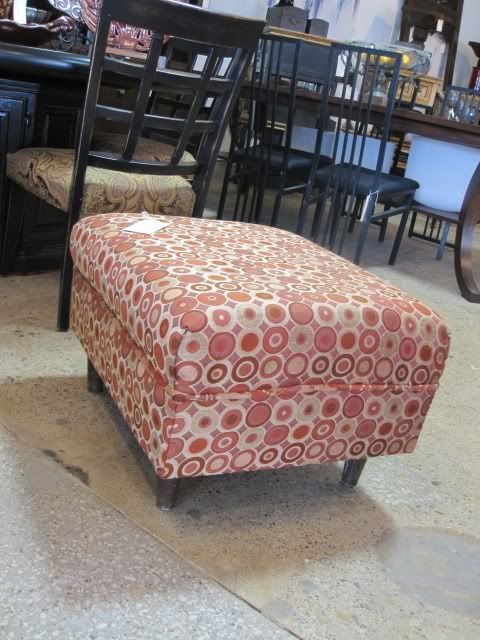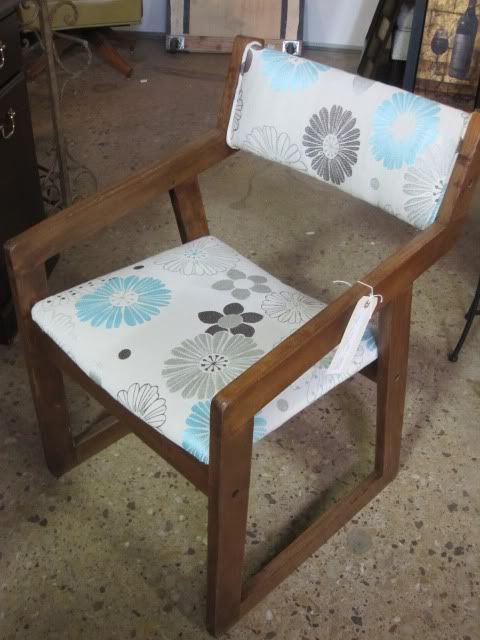 LHO Design and Consign
2100 Irving Blvd
Dallas, TX 75207
214.748.4500
NOW OPEN SUNDAY!
11am-4pm